Technology is increasingly present in the life of cyclists – and one of these examples is Strava, an application that helps you to connect with other pedal lovers and provides practicality when recording your tracks, speed, etc.
Very easy to use and with many attractive features, Strava has become quite popular. Want to understand better? Read on!
What is Strava?
Strava is a free application, but it also has paid versions, which works on both Android and iOS. Although it is more used by cyclists, the app also allows you to record your routes in other activities such as running and hiking.
In cycling, Strava allows you to compare your performance with those of friends and even enter a world ranking. It is also possible to share your rides and participate in challenges.
The software works in an integrated way with the cell phone's GPS system, which means that, even without access to the internet, Strava can record your routes.
How does Strava work?
In addition to the route, Strava collects other interesting data about your rides, such as speed (average, maximum and minimum), distance traveled, accumulated altitude, route on the map, heart rate, caloric expenditure, etc.
From this data, the application generates reports of your performance and creates a history of your rides. This is a very interesting advantage, as you will be able to analyze your performance and get an idea of ​​where you can improve to achieve your goals.
Another possibility offered is that of route planning, checking points such as mileage to be traveled, routes, the presence of ascents and descents, among others.
And, of course, as Strava works in a similar way to a social network, you can connect with your friends from other networks that use the app and make new friends who also enjoy cycling.
That way, it is easier, for example, to form groups of cyclists, exchange training tips and have contact with people who are passionate about pedaling like you, helping to give even more motivation in training.
Many people use Strava, even famous cyclists. And you will be able to follow these people, get to know the training they do and think about similar ideas for your own training.
If you wish, you can still challenge your friends, to beat some record in a certain segment that you send very well, in a specific route or other points that you wish.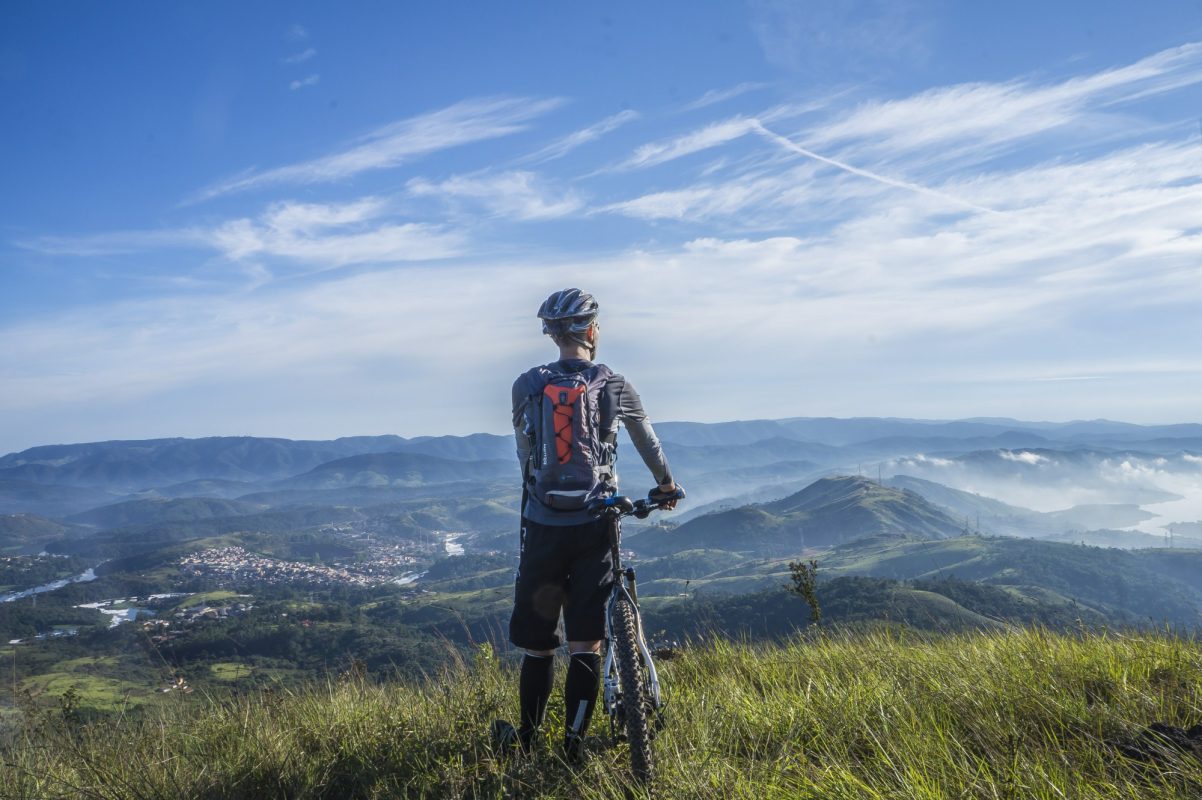 Why use Strava?
Still unsure whether or not Strava is worth downloading? Some of the advantages that the application offers are:
improved control of the exercise routine;
possibility to monitor its performance and evolution;
motivation assistance, allowing challenges and interaction with other friends;
allows you to meet new people with similar tastes and even create groups of pedals;
possibility to accompany athletes and other famous cyclists, analyzing the training they do and adapting to their routine;
allows you to create routes with access to maps and other information;
possibility to share your routes and also to integrate this information with other social networks such as Facebook and Twitter.
Paid Version
Strava has a paid version, the Strava Summit, which offers additional functions even more interesting to cyclists. Basically, you will have access to 3 types of packages: training, security and analysis.
With the progress analysis mode, the user is able to control the training level to enhance his performance and evaluate his evolution using the Fitness and Freshness chart as a basis.
In the safety version, you can share your route in real time with friends or family. So, if there is a problem during the pedal, your contacts can easily find your location and go there or send the rescue. This feature is especially useful for those who do trails, long journeys on highways or are in the habit of cycling alone.
Finally, the training modality has different basic programs developed to help the cyclist in specific situations, such as increasing his pace or breaking his personal record.
How to use Strava?
Are you already convinced to download the app? Know that you can use Strava by cell phone or computer. Let's look at each of the possibilities in detail.
Mobile
The first step is to download the app from your Play Store and install it. When you open the app for the first time, you can log in to an existing account or register for free – which can be done using an email address or taking advantage of the data registered on Google or Facebook.
On the home screen, Strava itself will show you some suggestions from friends. If you wish, you can add them by tapping "follow" or using the button to the left of the bell, located in the upper right corner, to find your friends from other social networks or cell phone contacts.
To set up your account or access Strava's features, just access the menu located in the upper left corner of the screen. In this area, you will be able to choose between recording activity, viewing the feed, exploring segments, participating in challenges, participating in clubs, watching training videos or accessing their settings.
There is also the possibility to record your training in a simpler way, just press the "+" button in the lower right corner of the screen. When you go to the exercise log screen, choose the activity by tapping the icon for the selected sport. Then select start and start exercising. When finished, tap the button to finish.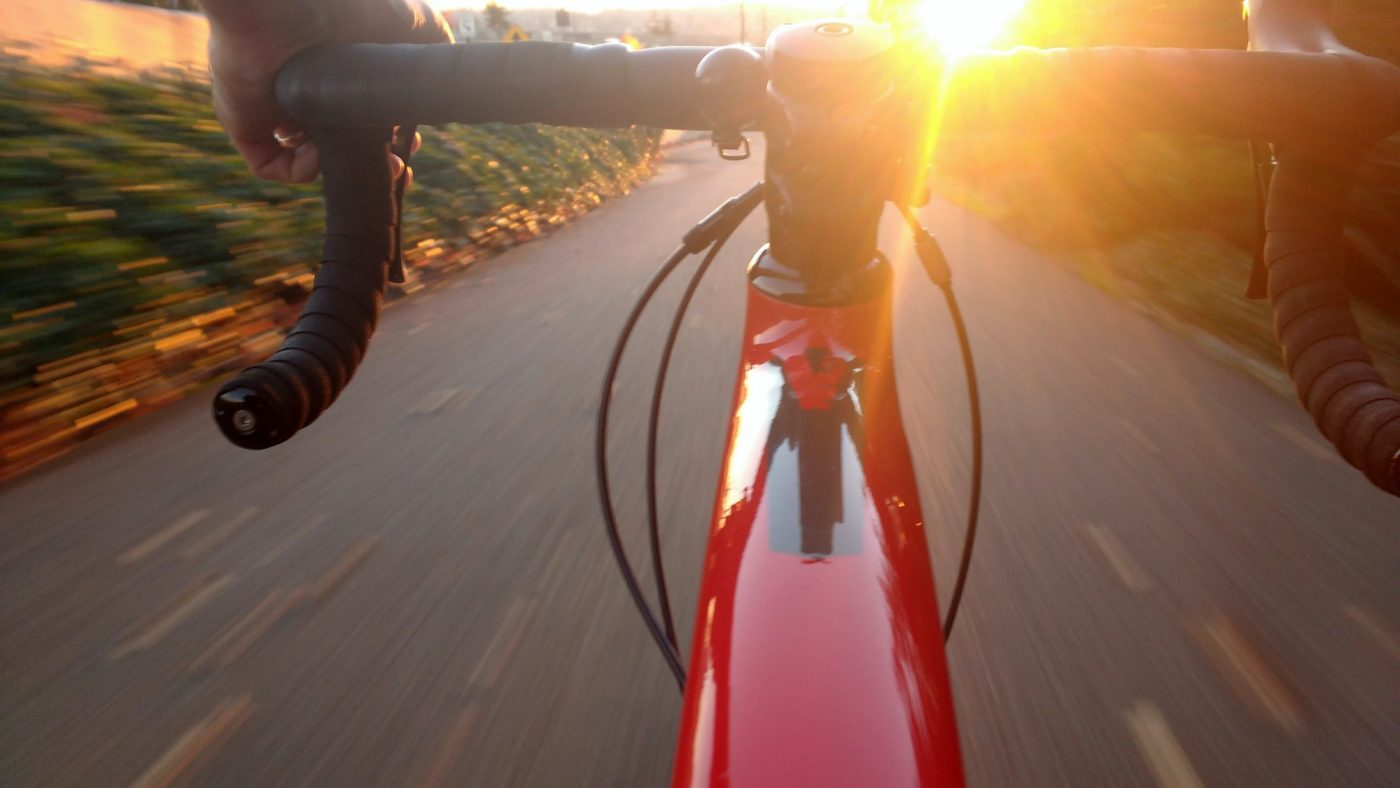 PC
Go to the Strava website and log in to your account. Through the computer, you can manage your activities and friends. Another possibility is to manually enter the activities. To do this, select the option "add an activity", in the left sidebar, select "manual" and add the details of your activity.
To include an activity exported from another application, select the "file" tab on the left of the screen.
A feature present only on the computer is to create routes. To do this, access the panel menu and click on "my routes". Then select "create new route" to open the map and add the points. The routes you create on the PC can be synchronized and used on the phone.